2 tags
2 tags
2 tags
2 tags
1 tag
2 tags
2 tags
1 tag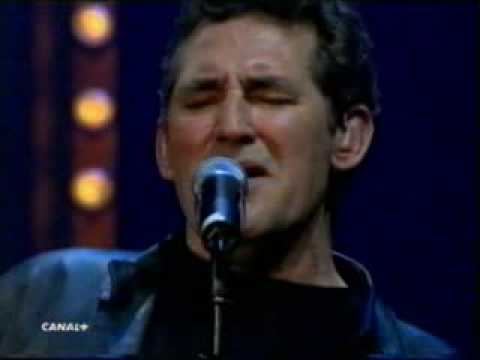 1 tag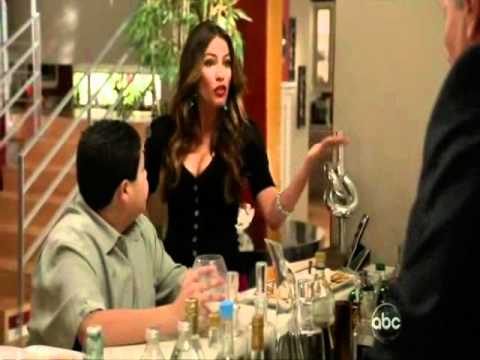 1 tag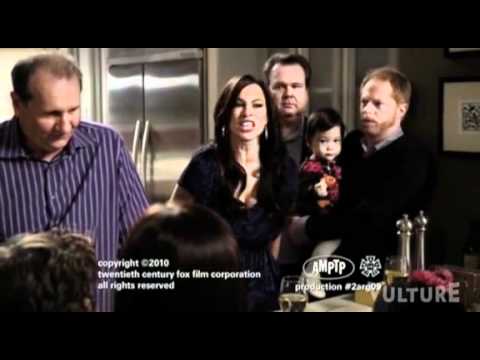 Chorradas irrisorias
gabrielesque: qiuche: im laughing so hard because no matter what song you listen to spiderman dances to the beat http://www.youtube.com/watch?v=dQw4w9WgXcQ http://www.youtube.com/watch?v=QELuJ-9UZEE
1 tag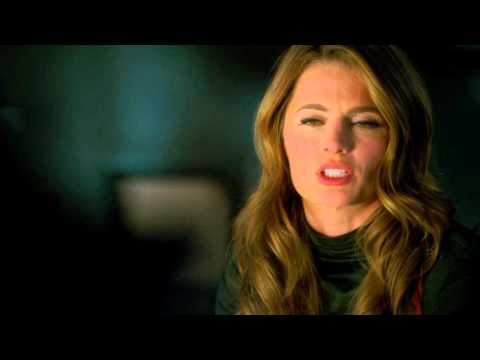 2 tags
"1 Mippippippi, 2 Mippippippi, 3 Mippippippi…"
– D'Argo
2 tags
2 tags
Yo soy como el chile verde… - La llorona
1 tag
2 tags
If it's not like the movies, that's how it should...
iamthecops: If stars don't align, If it doesn't stop time, If you can't see the sign, WAIT. FOR. IT One hundred percent, Worth every penny you spend, He'll be the one who, Finishes your sentences.
2 tags
"People change when you're not looking"
– Kate Beckett - CASTLE
2 tags
2 tags
2 tags
2 tags
2 tags
2 tags
"I believe talk is very overrated as a means of connection between two consenting..."
– Zhaan
1 tag
2 tags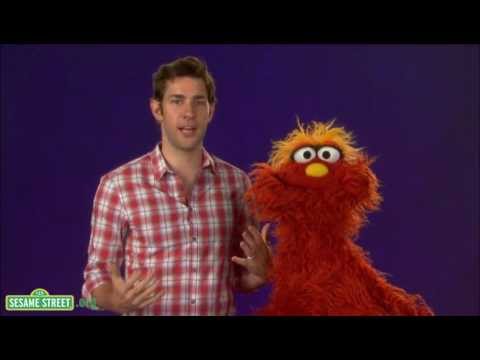 1 tag
2 tags
2 tags